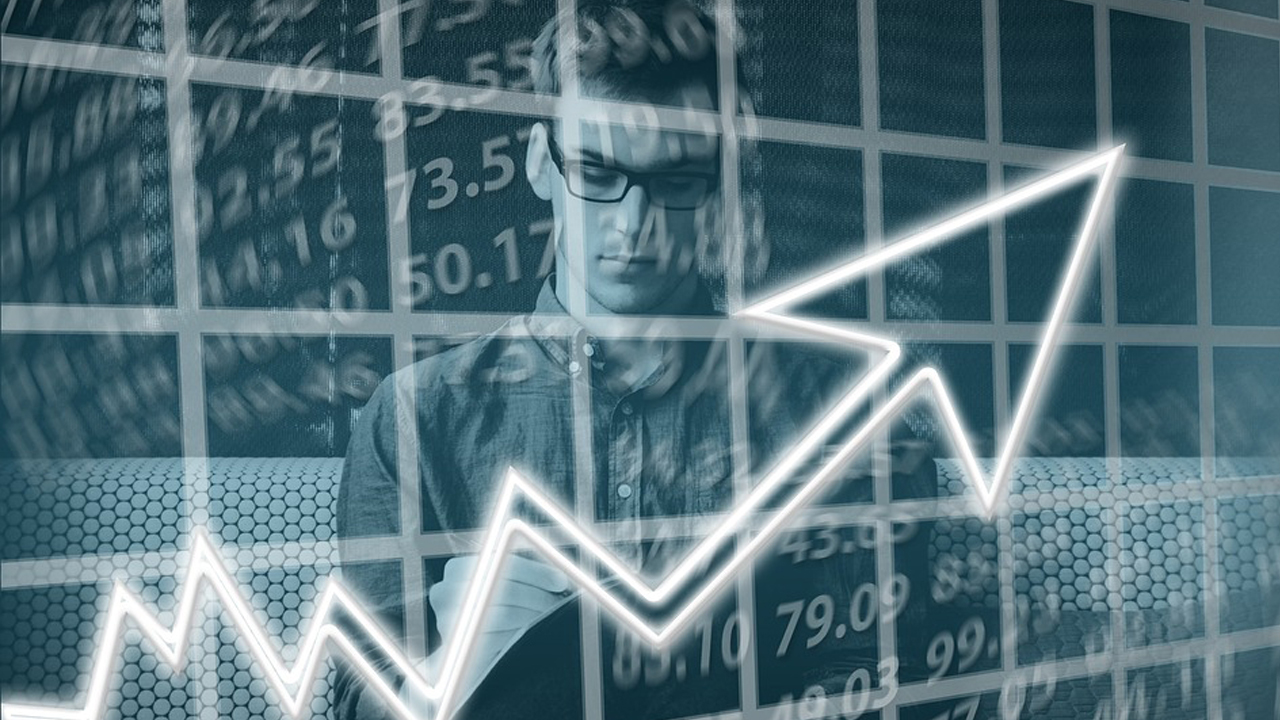 Aptos (APT) Coin is a new blockchain developed on Tier-1. It aims to provide users with greater scalability, security and usability. Aptos (APT) Coin, the local token of the blockchain project, which is in the middle of the most striking Tier-1 projects of 2022, started to meet with investors on October 19th. Aptos (APT) Coin, which has been announced to be listed on many exchanges, has become a subject that crypto investors are curious and researched with a rapid launch.
It is seen that the expectations for Aptos (APT) Coin are high, with giant exchanges such as Binance, FTX and Coinbase deciding to list them at the same time. While Coinbase announced that it would announce the time in stages, Binance announced that the APT trading processes would start on 19.10.2022.
Where to Buy Aptos (APT) Coin?
After the announcement of Aptos Coin, investors turned their eyes to the time to start trading. As of October 19, 2022, Aptos (APT) Coin can be safely traded on Binance, the world's largest cryptocurrency exchange in terms of transaction volume. APT Coin will trade in APT/BTC, APT/BUSD and APT/USDT parities on the Binance platform. At the same time, Binance announced that it will support up to 25x leveraged processes for Aptos (APT).
How to Get Aptos (APT) Coin?
In order to buy Aptos Coin, which is a favorite of crypto lovers, it is necessary to be a member of the Binance exchange first. After membership is complete, crypto or prestige currency must be transferred to Binance passbook. Upon completion of the transfer, all three pairs can be purchased.
To buy APT/USDT, you must first go to the interface of this parity. In the APT/USDT interface, the measure desired to be purchased is entered in the field specified in the limit tab, and the purchase process is realized by placing the APT Buy order.
What Exchange is Aptos (APT) Coin on?
With the announcement of the crypto currency, investors, on which exchange will APT Coin take place? He began to look for answers to his question. If we list the exchanges that list Aptos (APT) Coin;
Binance
coinbase
FTX
OKX
Kucoin
Huobi
Gate.io
Upbit
MEXC
Bitfinex
Here are some of the exchanges that list Aptos Coin. Binance is the first of the exchanges to announce that it will list Aptos Coin.