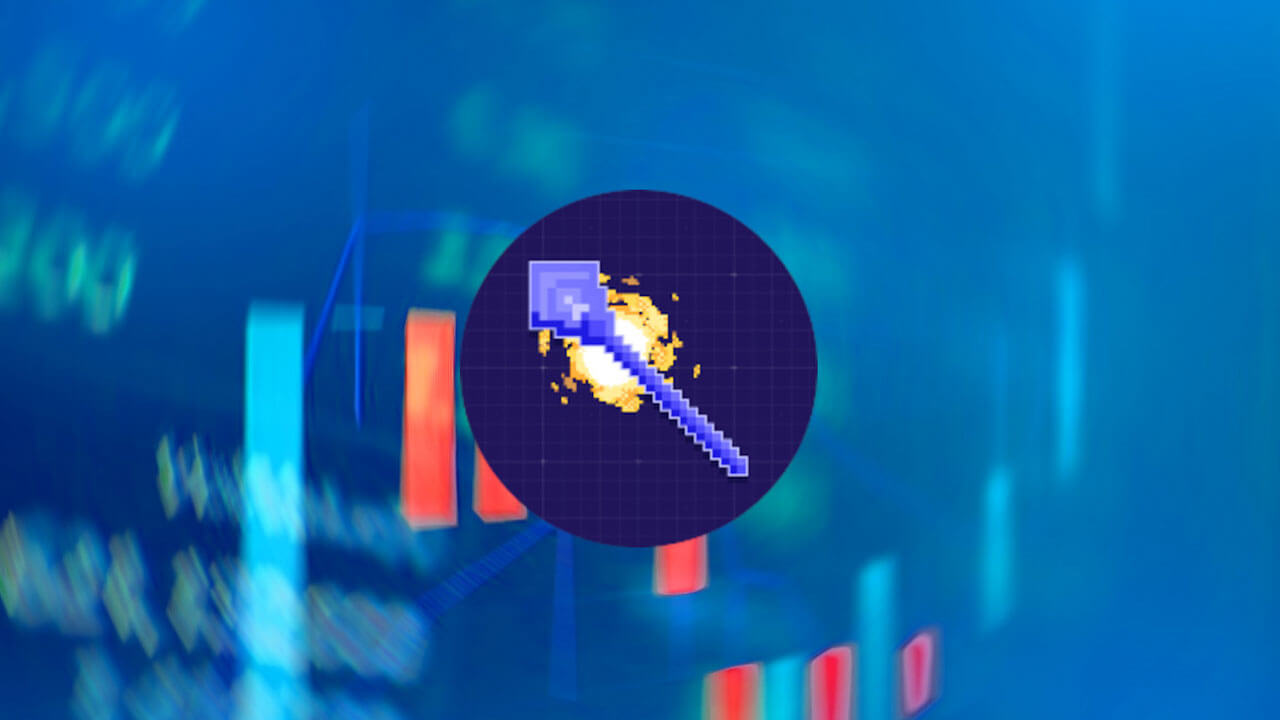 SPELL Token is the main cryptocurrency of the Abracadabra platform, which offers decentralized finance lending. The token's symbol is SPELL. Spell Token was developed by the founders of Abracadabra Money. It works on the Ethereum blockchain.
SPELL users earn passive income from the interest, borrowing price and liquidation prices in different markets on the Abracadabra platform. Persons who want to invest in the project should open an account in one of the exchanges where they are processed. The exchanges that SPELL processes are as follows; Binance is OKX, Bybit and FTX. SPELL Token and MIM (Magic Internet Money) are cryptocurrencies that users lock into the system in the Abracadabra ecosystem. First, holders are given the right to vote to change platform dimensions, such as liquidation prices, future collateral options. Second, it offers its holders the opportunity to make a claim on the prices established by the protocol.
What is Abracadabra Money?
Abracadabra Money is a decentralized platform where users can borrow cryptocurrencies with collateral in exchange for interest. Unlike platforms that lock the tokens you own and do not allow them to be used, and that only allow you to benefit from their interest and rewards, Abracadabra Money allows you to use interest-bearing tokens at the same time. Abracadabra is unique in that it uses interest-bearing tokens, a type of liquidity-providing token, as collateral.
Abracadabra uses these collateral deposits to issue a USD-indexed stablecoin known as magic internet money on its multi-chain lending platform. This means that MIM tokens can be easily transferred across a blockchain, unlike many stablecoins in the market.
What is MIM Token?
MIM Token aka Magic Internet Money is a decentralized protocol powered by interest-bearing tokens. MIM Token is a fixed-price cryptocurrency that can be printed by displaying various collaterals on the platform. MIM Tokens are based on Ethereum. In return for this crypto money obtained against the collateralized crypto, it can earn interest income by using various platforms. Thus, it is possible to earn interest from both collateral and MIM crypto money. Abracadabra is a lending pool for interest-bearing tokens. For this reason, it allows its users to control the collateral rates in an efficient way compared to traditional lending exchanges. The collateral is first stored on the Abracadabra platform, then the loan allocation and interest are shared with the borrower. MIM Tokens are then stored in users' wallets and users can use these tokens wherever they want.
The MIM measure to be taken as a loan primarily depends on two factors:
1. Collateral deposited in USDT.
2. Credit-to-value ratio.
Magic Internet Money, known as MIM, is a stablecoin for the Abracadabra protocol and is backed by interest tokens (ibTKNS). "IbTKN was chosen specifically because it accumulates interest and will continue to increase in value over time based on market expectations, thereby increasing benefits. The volume of these tokens increases as users pay interest on the portions they borrow from the loan fund.
Examples of these tokens include yvYFI, yvUSDC, yvUSDT, xSUSHI, and yvWETH in the middle. These tokens are then collateralized and put into the system that is minted in MIM Tokens. In time, they can be linked to other cryptocurrency blockchains and subsequently processed.