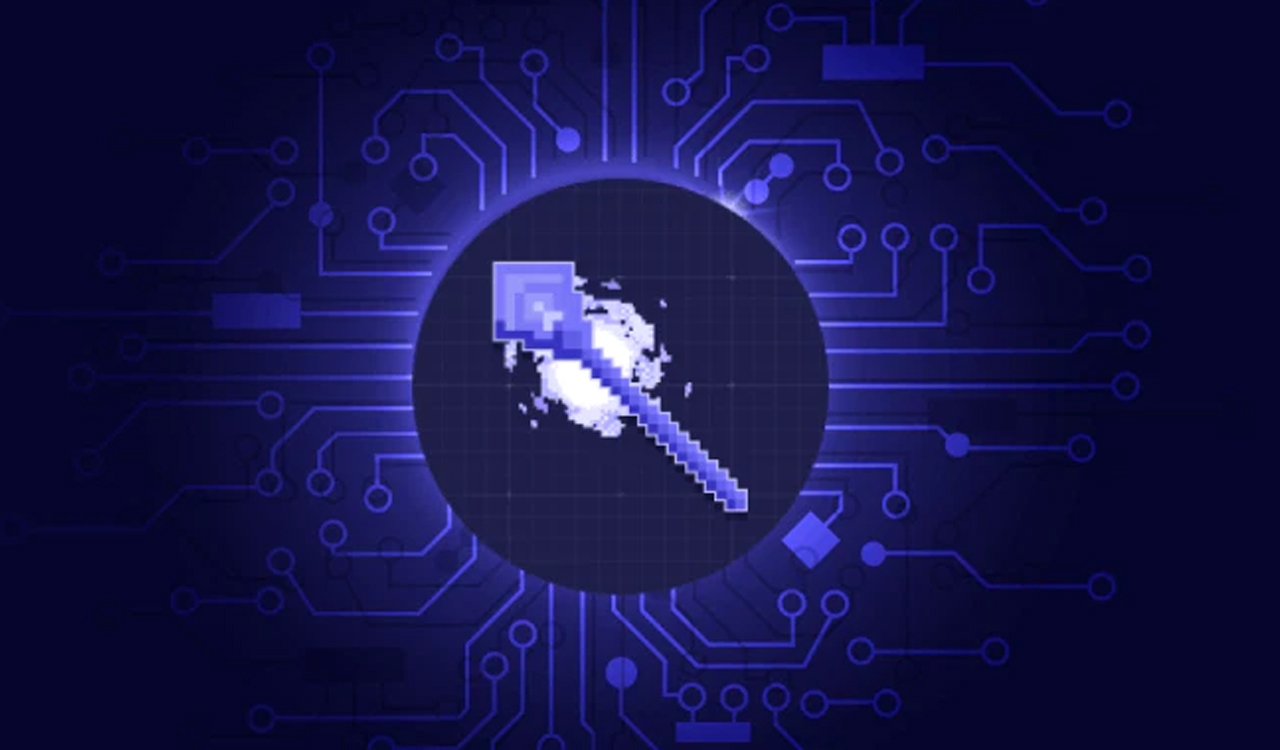 Spell Token is one of the local assets of the Abracabra platform, which offers decentralized finance lending.
What is Spell Token (SPELL)?
Spell Token was developed by the founders of the debt platform Abracadabra.money, which is not a centralized DAO but is managed via Snapshot. The token's symbol is SPELL. Spell Token was developed by Abracadabra Money. Abracadabra Money, on the other hand, is a decentralized platform developed by anonymous individuals. Spell Token is developed with the ERC-20 smart contract running on the Ethereum blockchain.
Spell Token is a mid-chain stablecoin lending protocol that allows users to use capital they have but cannot use. With Spell, the interest-bearing tokens you get from staking in the vaults can now be used as collateral for Abracadabra's USD stablecoin, Magic Internet Money (MIM), and can be used for other purposes. Spell Token is a segment of the decentralized finance initiative of Abracadabra.money. Spell, the governance and service token of Abracadabra Money. It is used for Governance (staking), Revenue share (staking), Yield farming.
How to Get Spell Token (SPELL)?
Spell token users earn passive income from the interest, borrowing price and liquidation prices in different markets on the Abracadabra platform. Spell token is not a mined token. It is staked in Abracadabra.money. The token is currently trading on many cryptocurrency exchanges.
Individuals who want to invest in the project should open an account in one of the exchanges where the project is processed. Exchanges where Spell token is processed are listed as follows; Binance, OKX, Bybit, FTX. Users who want to invest in the project should open an account on one of these exchanges.
How Does Spell Token (SPELL) Work?
Spell Token (SPELL) is the cryptocurrency asset of the Abracadabra.money decentralized finance (DeFi) platform. Users can borrow a stable cryptocurrency called Magic Internet Money (MIM) by showing interest-bearing crypto assets such as yvYFI, yvUSDT, yvUSDC, xSUSHI and more as collateral. MIM can be converted to other stable cryptocurrencies or recognized cryptocurrencies via Abracadabra or other DeFi platforms.
The Abracadabra.money platform supports Ethereum, Binance Smart Chain, Avalanche, Fantom and Arbitrum One networks. Depending on the network used, the cryptocurrency assets that can be used for borrowing and generating income differ. It is possible to transfer Magic Internet Money (MIM) in the middle of networks via the bridge on the platform.