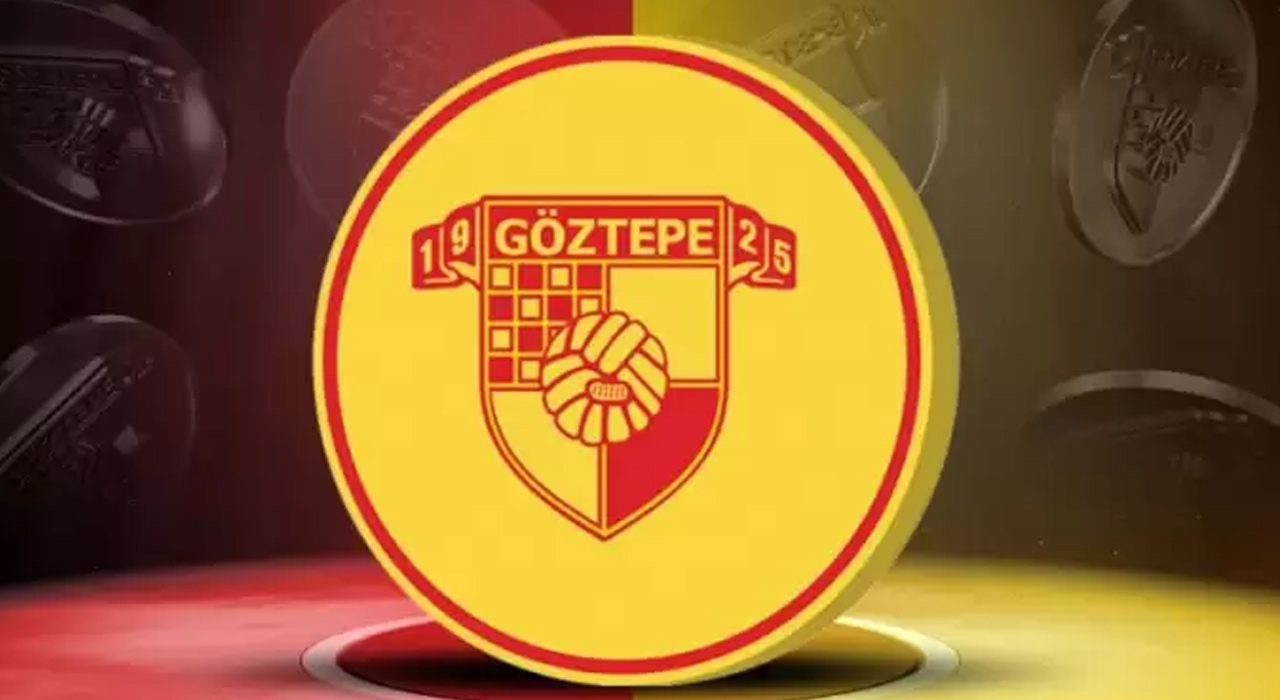 Göztepe Fan Token (GOZ) is the official fan token of Göztepe Sports Club. Its symbol is GOZ. The pre-sale took place in two tiers on April 27, 2021, with the GOZ pre-sale open to only a finite number of fans and investors.
GOZ Fan Token gives users access to club decisions, original fan and club interaction systems via Socios.com. Göztepe Fan Token provides fan interaction and rewarding. In the sports ecosystem of the future, fan tokens are also among the most valuable digital assets of clubs. In this sense, Göztepe Fan Token (GOZ Fan Token), which is one of the most popular fan tokens whose usage area is increasing day by day, is listed by many exchanges.
GOZ Fan Token processes through a network of 24 very strong fan clubs. This coin has shown a nice uptrend since October and has attracted everyone's attention.
What are the Usage Areas?
The advantages you will get with Göztepe Coin are as follows;
On the Socios.com platform, where you can use Göztepe Coin, you will have the advantage of voting and collecting rewards as much as the coin you own.
Thanks to the bounty hunt on the platform, you can collect prize coins around you by just logging in and have more Göztepe Coins.
You can also earn Göztepe Coins by playing the games on the platform and participating in Quizzes.
You can benefit from the chat environment on the platform on the performance of the Göztepe group, the status of its parties, new transfers, token processes and many more.
On Which Exchanges Is Göztepe Token Available?
Göztepe Fan Token is listed on Gate.io, Paribu and Chiliz exchanges.
Goztepe Token Price
At the moment 1 Goztepe Fan Token 20.83 TLTL He sees the process from. In addition, 1 Goztepe Fan Token 1.12 $is dollars.
Göztepe Fan Token price in the last 24 hours -1.64%with change now 20.83 TLTLsees the process.
Göztepe Fan Token volume in the last 24 hours 235,370 $dollarand if the market price of the cryptocurrency is 2,459,691 $dollaris.