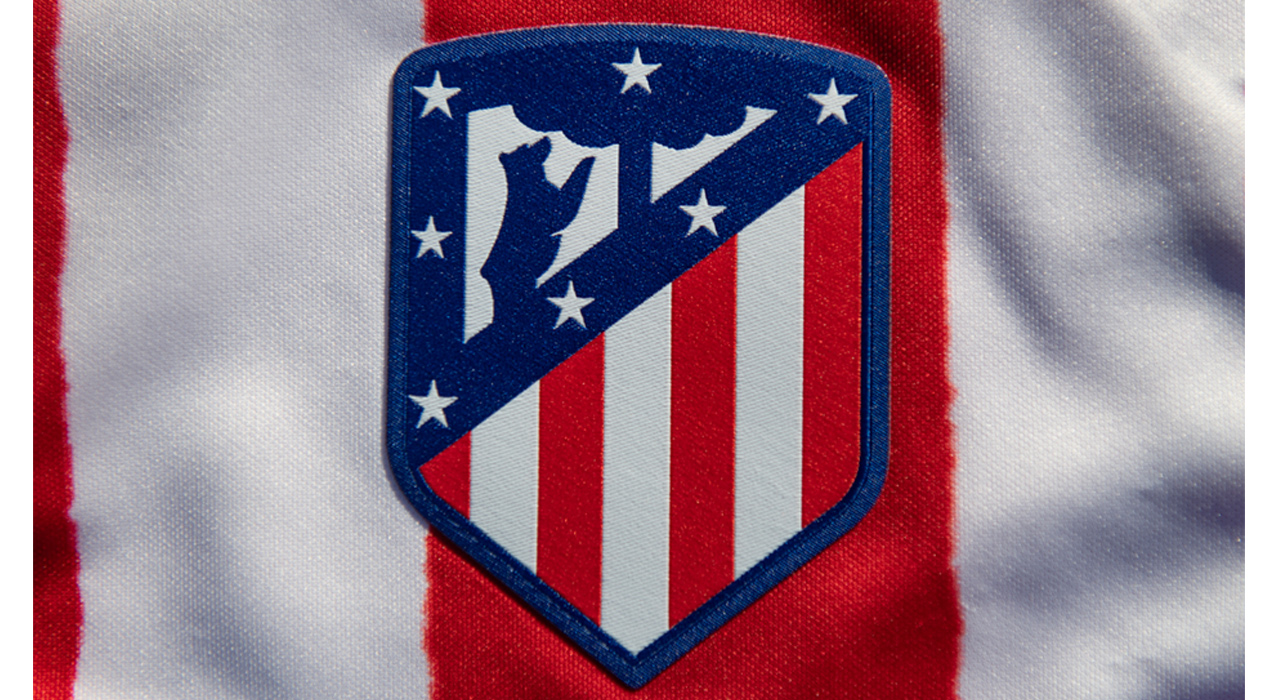 ATM Coin, It is a crypto currency unit implemented in cooperation with Atletico Madrid Sports Club, the representative of Spain's capital city Madrid, and Socios.com. Chiliz is a crypto-asset. Chiliz can be defined as the supporting token of this network.
The Atletico Madrid Fan Token allows its users to vote in polls published by the club on Socios.com. It is known by the abbreviation "ATM" in the stock market. By accessing the facilities of Atletico Madrid Sports Club, he has the opportunity to interact with the club. The fan token, created in collaboration with Socios.com and Atletico de Madrid, was released on January 22, 2020.
What are ATM Usage Areas?
ATM Coin usage areas can be listed as follows:
It empowers smart contracts and participates in club decisions.
Offers a chance to earn free CHZ and ATM tokens.
It is used to pay for club-specific NFTs.
It must be included in the portfolios to gain access to VIP tickets for home matches.
They can access the original kits signed by the players.
Based on the club's decisions, the landlord at the Wanda Metropolitano stadium may have the chance to win tickets to the matches.
They have access to original Atletico Madrid balls signed by the players.
ATM Coin is required to participate in team events and to benefit from the privileges to have signed staff artifacts.
ATM Token Comment
Atletico De Madrid (ATM) Coin is a fan token project brought to the department in collaboration with Socios.com and Spanish football giant Atletico Madrid. ATM Coin, which has managed to attract attention by representing one of the largest football clubs in the world, has increased its popularity by finding a place on safe exchanges such as Binance.
ATM, process buying and selling is considered to be more advantageous compared to other fan tokens that process on the band. It is foreseen that it will rise in a short time thanks to the events and reward system, as it will receive the reinforcement of a large group. It is a matter of curiosity on which side the unit price will change.
ATM Token Chart
Which Exchanges Have ATM Coins?
ATM Coin is listed on major exchanges such as Binace, along with Chiliz, from which it was developed. ATM Coin, which can be traded with USDT, CHZ, BUSD, BTC and TL, is listed on the following exchanges:
Binance
Paribu
hotbit
Gate.io
Chiliz
BKEX