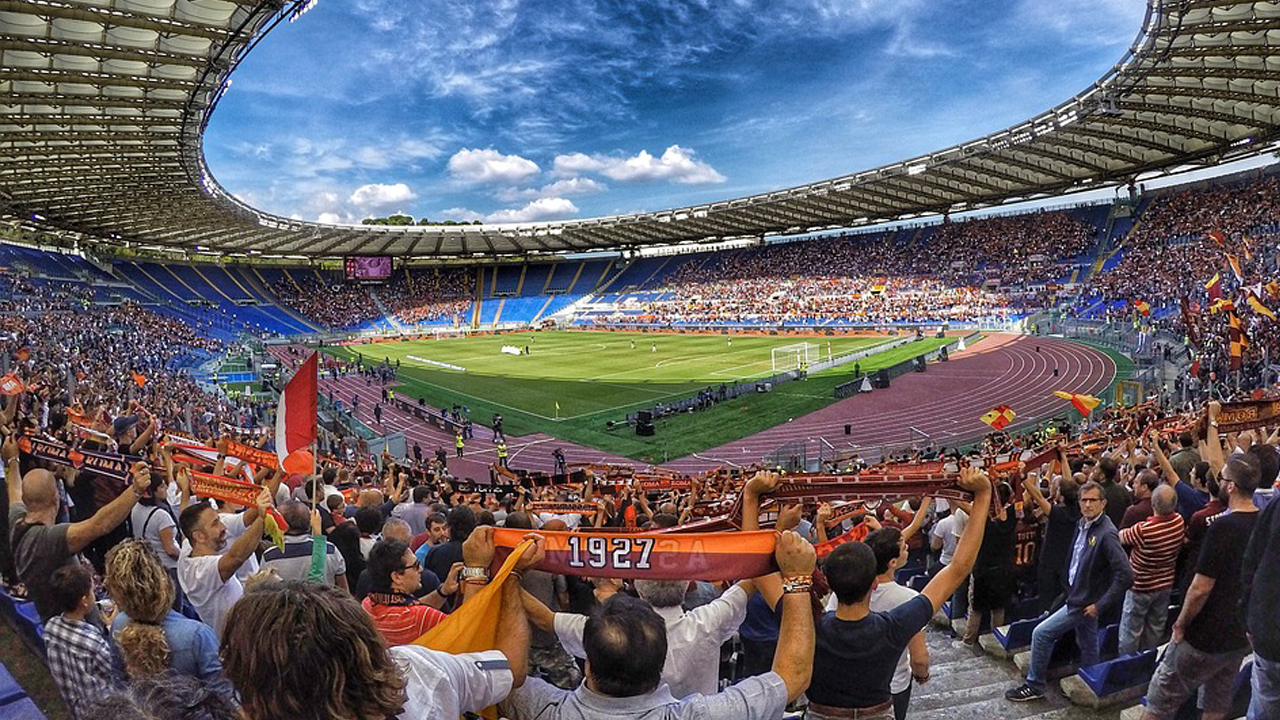 AS Roma Fan Token (ASR) is the cryptocurrency of the Italian football giant AS Roma Football Club. Launched in conjunction with Socios.com, AS Roma Fan Token (ASR) is a Chiliz (CHZ)-based crypto asset.
What is ASR?
Launched in January 2020, AS Roma Fan Token (ASR) was developed for the use of fans of Italy-based Roma sports club. It was launched in collaboration with Socios.com and As Roma club. The AS Roma Fan Token (ASR) aims to strengthen the bond between fans and AS Roma and increase interaction.
AS Roma Fan Token (ASR) is also an ERC-20 based cryptocurrency like all other fan tokens. Working with Chiliz infrastructure, ASR is a "Utility Token", that is, a service token. ASR is not a mined coin. However, AS Roma Fan Token holders can earn ASR by participating in bounty hunts and games. In addition, they can vote in polls opened by the club for fans. AS Roma Fan Token also offers many advantages to users. Let's examine some of the advantages;
Access to AS Roma Club works
Exclusive experiences for fans
Advantageous shopping opportunity from official online stores
Digital badges, Club specific NFTs
Obtain NFT rewards by staking ASR
Free tickets for many matches
There are many advantages for ASR Token users, such as the directory type baht at the Stadio Olimpico stadium.
AS Roma Fan Token (ASR) Review
AS Roma Fan Token (ASR) is a utility token. Utility tokens are tokens that are paperwork to access a service offered as a benefit to users. Users who have ASR Tokens can also access services offered exclusively to them. ASR Token is located on the Chiliz blockchain and uses Ethereum as its sidechain. AS Roma Token works with the Proof of Authority consensus. In addition, in the middle of its usage areas, there are governance, reward part and staking.
Users with AS Roma Fan Token (ASR) in the governance area can vote in polls called "fan decision" via smart contract and win prizes from interaction-oriented races in Socios. In staking, future AS Roma Fan Token holders can be staked to earn NFT rewards. In addition, AS Roma Fan Token (ASR) holders can vote in surveys, compete in competitions and quizzes, interact with the Socios platform by interacting with other users.
ASR has a total supply of 10,000,000 tokens, of which about 1,220,010 were sold to club fans through a Fan Token offer. The remaining tokens are held by AS Roma. It can be obtained by participating in community activities and Binance Launchpool and buying directly from exchanges.
ASR Graphics
We have prepared the AS Roma Fan Token (ASR) chart for you…