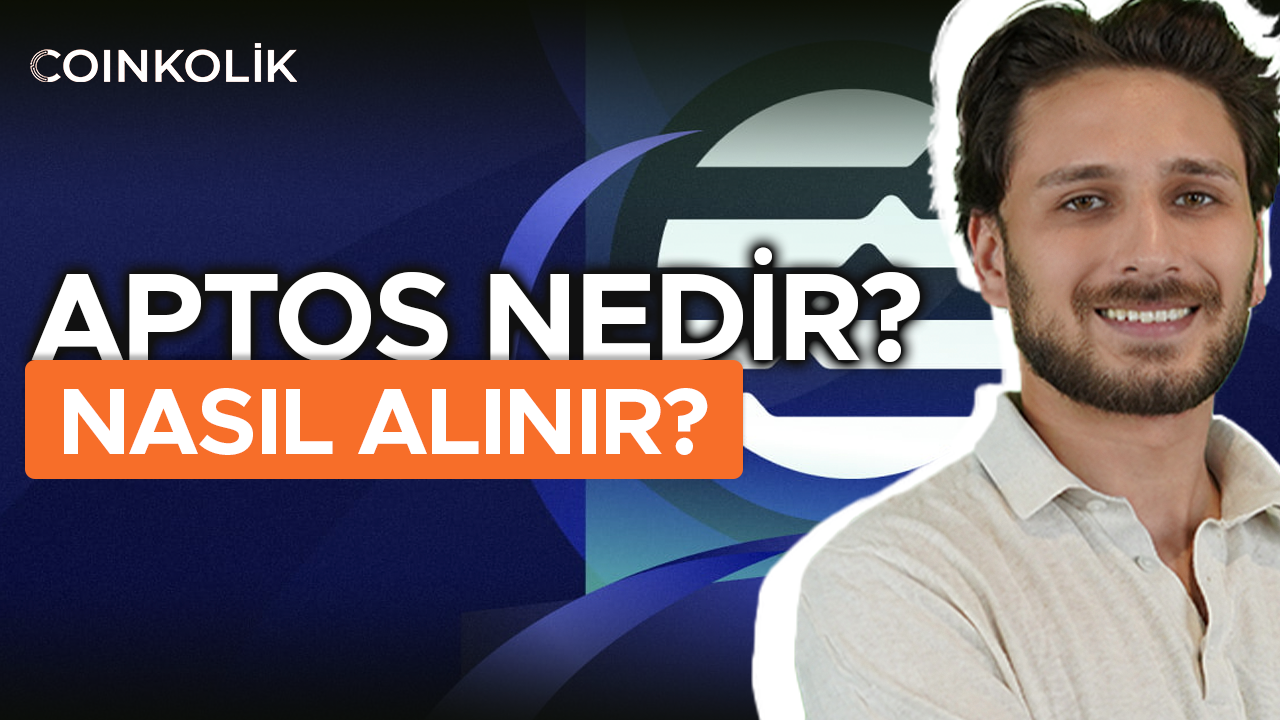 The ongoing scaling issues of the Ethereum blockchain opened the door for decentralized layer-1 applications. Aptos, a new initiative in this field, has been making a name for itself for a while, although it is new. Aptos is expected to bring a new breath amid well-known layer-1 examples such as Avalanche, Solana and Phantom. So what is this Aptos?
What is Aptos?
Aptos is a scalable, low-cost and updatable blockchain developed for building applications that can be widely used on the blockchain. The main goal of Aptos is to bring blockchain-based applications to wider audiences. When we look at the Aptos project, we see that the project is really attractive and has unique innovations. The Aptos blockchain has been created by over 350 developers over the past three years. Aiming to offer innovations in consensus, smart contract design, system security, performance and decentralization, this project is said to provide a fundamental building block for bringing the web3 to the masses.
The Aptos project has previously worked on the Meta platform's Diem Blockchain and is being developed by the creative group of the Move language. This developer group includes Aptos' CEO, Mo Shaikh, and its CTO, Avery Ching, with whom he previously served on the Novi crypto wallet. Developers focusing on building a layer-1 network with Aptos that can advance decentralization without sacrificing usability and security consider these to be the main bottlenecks hindering blockchain adoption.
Investments Acquired by Aptos
The technology foundation of Aptos is interpreted by blockchain circles as quite costly. Before the project was launched, Multicoin Capital had already managed to raise substantial capital, with the first $200 million financing type led by ParaFi, Haun Ventures, PayPal Ventures, FTX Ventures, Coinbase Ventures, and more, followed by a $150 million Series A variant led by Sam Bankman. .
What Is Aptos' Biggest Promise?
The biggest promise of the project, which focuses on advancing decentralization without sacrificing usability and reliability, is speed and scalability. Blockchain process speeds can be measured in a number of ways, either by processes per second or by absolute time limit. If the first of these is TPS, or the number of processes per second, TTF refers to the time it takes for a process to be committed to the blockchain, where it is then definitively accepted. Looking at the indicators on the Aptos testnet, it showed that its TTF was under a second, i.e. it sided with high-speed blockchains like Avalanche and Fantom.
Aptos Coin Review
Launched on October 12, 2022, Aptos' Aptos coin was launched with a supply of 1 billion units. 51.02 percent of this supply is reserved for the community, 19 percent for the main participants, 16.50 percent for the foundation and 13.48 percent for the investors. While the supply of 1 billion is predicted to be reached by the end of 2027, it is thought that the supply will exceed 1.5 billion with the prestige of 2032. The current reward for Aptos staking starts at 7 percent per year. The reward rate will decrease at an annual rate of 1.5 percent until it reaches the bottom line of 3.25%.
How to Get Aptos?
Aptos, which has already managed to attract the eyes in the blockchain world, has started to be listed on major stock exchanges such as Binance, FTX, OKX, Huobi, KuCoin, Bybit, Gate.io, Kraken and Coinbase and opened to processes. If you want to buy Aptos, you can perform your trading processes on these exchanges.