The altcoin project, which is closely followed by Turkish crypto investors, shared the good news. Along with the crypto money market, one of the developing and changing segments is NFT projects. NFT projects continue to attract heavy investment in terms of investment. In addition, Find Satoshi Lab, the creator of STEPN, which gives crypto to users as a result of training, made a new post. According to the statement, it launched an NFT market with mandatory royalty prices.
Move to Earn altcoin project announces new development
The decline in volume in the collections and NFT markets did not affect the increased interest. One of the projects that attracted attention was STEPN. Presented with the M2E concept, altcoin STEPN managed to become one of the most well-known altcoins in the market in a short time. Together with these, the well-known platform came to the fore with its new project.
The new project called DOOAR debuted on Tuesday. Afterwards, it is shared that NFTs from more than one chain will take place on the platform. The platform is offered to users at a price of $29.90 per month. However, while the platform price is taken on behalf of the processes in the market, it will not only demand gas fee. Find Satoshi Lab, the creator of altcoin STEPN, which allows its users to earn money while training, came to the fore with its new project. Announcing the NFT market DOOAR, the group has many more possibilities for craftsmen.
announces NFT platform
NFT platforms such as Magic Eden and LooksRare have recently changed their royalties. As a result, royalties were made optional. It is expected that this situation, where more than one artist will complain, can be resolved with DOOAR. However, the new project will demand a mandatory royalty price from the users. Shiti Mangha, Head of Find Satoshi Lab, made a statement about the mandatory royalty price of DOOAR. Royalty prices within the platform will vary between 0.5 percent and 10 percent, depending on which option the creator chooses. However, DOOAR shared that they started their services on Twitter.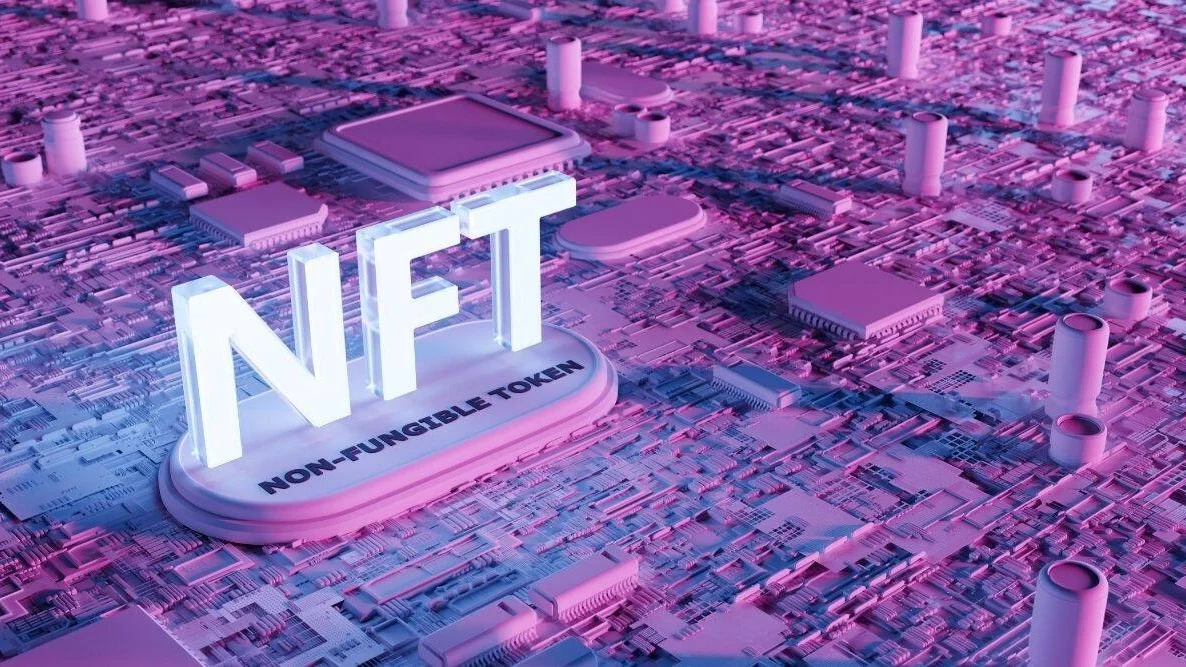 The most recognizable NFT market, OpenSea, is at the top with 2.5 percent. Along with this, Shiti Mangha, Head of Find Satoshi Lab, said:
We truly believe that long-term value will be created and delivered when we can support creators and artists.