Crypto expert Will Izuchukwu shares his list of the Top 5 Insurance Tokens under $0.1 and the top 5 NFT Gaming Coins under $2 million market value to watch in October 2022.
Top 5 Insurance Tokens
Bridge Mutual (BMI)
Bridge Mutual is a permissionless, decentralized, DAO-managed platform for on-demand risk management. It encompasses centralized exchanges, stablecoins, smart contracts, and other services. The platform allows users to vote for policy requests and payments. It also allows them to buy collateral for their assets and provide collateral in exchange for profits and returns.
Nsure.Network (NSURE)
Nsure.Network is an open market where everyone will have the opportunity to buy insurance. To earn daily insurance premiums, capital providers certainly use NSURE to take on insurance risks. It is possible to stake unlinked insurance artifacts using leverage. Nsure Labs is a company that develops open source software and creates artifacts, tools and services for the decentralized finance (DeFi) ecosystem.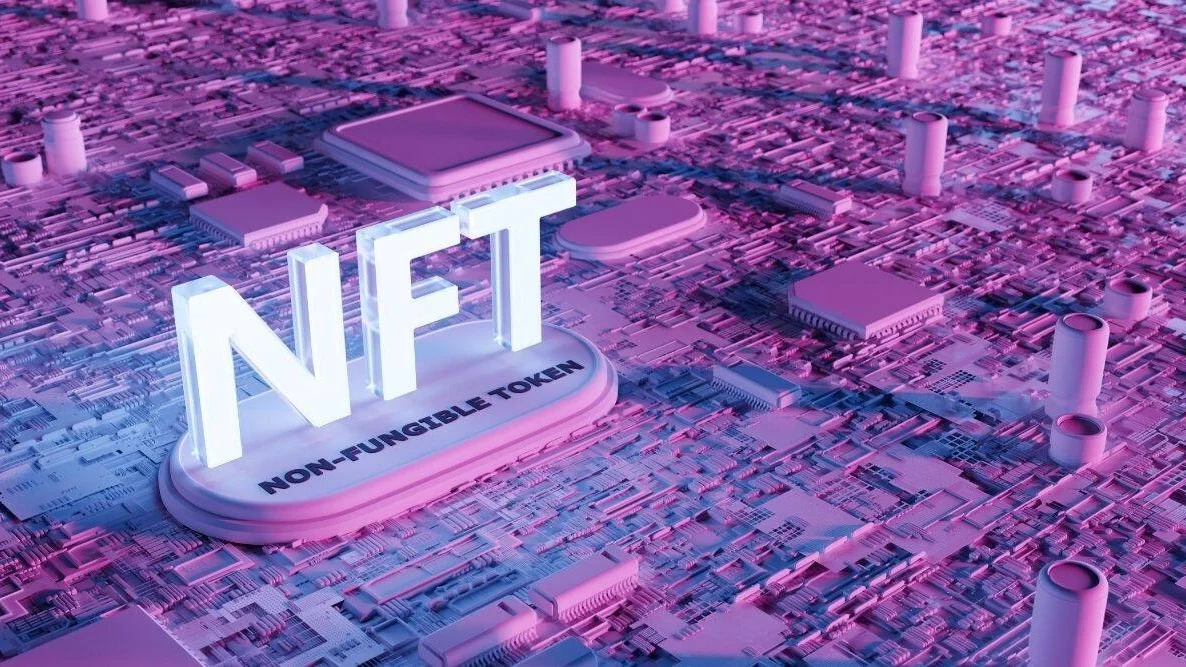 Unslashed Finance (USF)
Unslashed is a decentralized insurance system for digital assets that covers typical perils. It provides seamless, always-on coverage, transparency through an unbiased claims process, and near-instant liquidity to insurance buyers and risk insurers. The protocol relies on the Undivided DAO for various protocol and policy parameters. It also integrates with Enzyme for Asset Management side and Kleros for Independent Demand Assessments.
Uno Re (UNO)
UnoRe describes itself as the world's first reinsurance trading platform powered by Polkadot. This idea enables locals to invest in one of the world's most faithful asset classes. It also makes it possible to generate valuable profits. The platform encourages people to participate in the insurance and reinsurance process. It also reduces investors' barriers to entry regarding financing and regulation.
Opium (OPIUM)
The Opium platform launches and trades cryptocurrency derivatives while running on Ethereum. The platform hit the market in 2020. Opium is a decentralized derivatives market open to all cryptocurrency holders. Opium's proprietary token is OPIUM. The token plays many roles related to many platform governance.
Top 5 NFT Game Coins
Warena (RENA)
Warena is a strategic game on Binance Smart Chain (BSC), which combines play-to-earn (P2E) and metaverse components. Additionally, Warena has an exceptional level of individuation and the option to import NFTs from other metaverse bases. While playing Warena, it is possible for players to meet characters from games such as Axie Infinity, My Defi Pet and Cat Gunner.
My Master War (MAT)
My Master War is a game ecosystem with DeFi and NFT components running on BSC. It prides itself on not forcing players to make a random deposit before they start playing. It also combines P2E with staking.
ASPO World (ASPO)
Aspo World is a P2E role-playing game for Android and iOS. Located in the middle of NFT coins, Aspo World uses NFTs to support tactical-based gameplay. Aspo players follow the game's narrative, set nearly 500 years ago in a mythical world filled with spirits and wizards. Apo is a digital card collecting game with war elements at its center.
Kaby Arena (KABY)
Polygon and BSC token Kaby Arena (KABY) connects the Kaby gaming environment. Kaby Arena uses P2E and Free-to-Play (F2P) systems to provide platform users with ways to earn money. The nature of the game is closely related to the cryptocurrency industry. Council on game rules, understanding of the Bitcoin market. Those who understand this have the chance to score more appropriate points in the game. Players are encouraged to learn more about the crypto market to increase their winning chances.
FaraLand (FARA)
FaraLand is last in the list of NFT coins. The developers built FaraLand on BSC. In the middle, the project is a P2E multiplayer game. It is possible for players to have NFT warriors in the turn-based role-playing game (RPG). They can also give them special armor, weapons and pets. Users have the opportunity to fight and accumulate digital artifacts with real-world cost. Authenticity, uniqueness and scarcity make collection works different. For the most up-to-date and accurate cryptocurrency news and analysis Koindeks.comDon't forget to follow