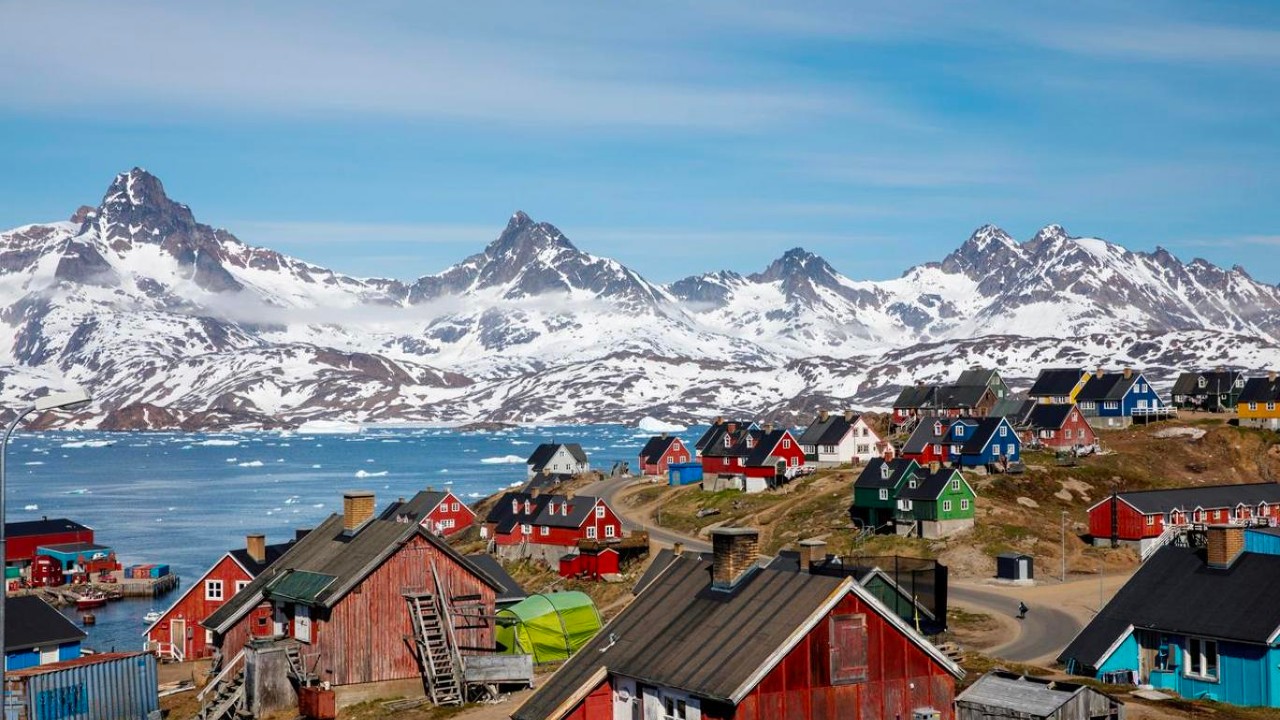 Greenland researchers are researching a blockchain-based electoral system to create a faithful online voting system.
Blockchain technology is important for countries and organizations because third-party parties cannot enter the system without approval. Applications that rely on trust and security are in the midst of adopting blockchain technology as its potential applications continue to expand. Researchers in Greenland are also aiming to develop a new system.
Greenland Relies on Blockchain Technology for its Electoral System
In Greenland, certain researchers were funded to develop a blockchain-based online voting system.
Researchers at Aarhus University, Alexandra Institute, IT University, and Concordium Blockchain received funding from university collaboration DIREC to create a fiduciary online voting system. A grant of $472,000 was given to researchers.
The project is being run with Greenland's Ministry of Social Affairs, the Labor Market and the Interior, and the cluster came into existence following a 2020 law amendment allowing online voting in the country.
Concordium CTO Square Kjelstrommade the following statements: