While the crypto money market is following the FTX crisis and the statements made about the crisis, other developments in the field continue. In this article, we will talk about the latest exchange listings, including Coinbase. Here are the details…
Coinbase and 5 exchanges announced new listings
Koindeks.com As we have also reported, Coinbase, the largest US cryptocurrency exchange in terms of transaction volume, has created a roadmap for altcoin projects that it plans to list on the platform. From time to time, he adds to this roadmap. Thus, it gives a clue to the projects that are likely to be included in the stock market in the future.
According to the latest announcement of the exchange, Vulcan Forged PYR (PYR) has been added to the roadmap. Meanwhile, it is worth noting that not every cryptocurrency on Coinbase's roadmap is listed on the exchange. In other words, its addition to the roadmap does not confirm whether PYR will see a process in Coinbase in the upcoming period. On the other hand, apart from Coinbase, five cryptocurrency exchanges made various announcements for seven altcoins. You can see these announcements in the list below:
XT.COM has listed the FON (INOFi) in USDT pair today, at 10 CEST.
OKCoin Japan, the Japan branch of OKCoin, has listed Zilliqa (ZIL) with the JPY pair.
BitMart listed Tokamak Network (TON) with USDT pair at TSI 12.
BitMart listed Comtech Gold (CGO) with USDT pair at TSI 13.
LBank listed Kusunoki Samurai (KUSUNOKI) in USDT pair at 9 ET.
XT.COM has listed Gold Guaranteed Coin (GGCM) at TSI 10 with BUSD and BNB pairs.
BitMart lists Inery (INR) in USDT pair at 18 CET.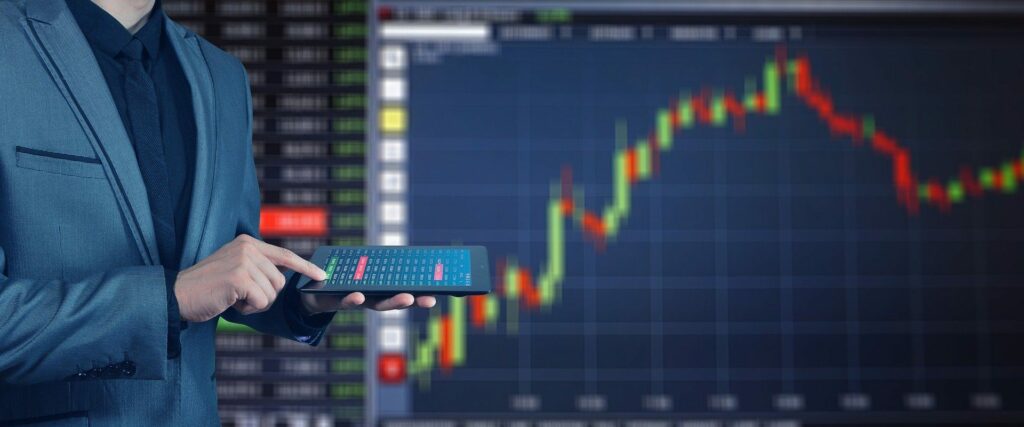 Why are exchange listings valuable in the cryptocurrency space?
Listing a project on crypto exchanges helps increase trust and credibility among investors. Cryptocurrency projects widely use these platforms to market their tokens and ultimately win more investors. Also, listing a coin on a random known crypto exchange creates a domino effect in opening doors for other players in the market.