Former Goldman Sachs executive and renowned economist Raoul Pal says traders greatly underestimate an altcoin market. Pal explains why this altcoin market is valuable.
"This altcoin segment is underestimated, but…"
Economist Raoul Pal shared a long series of tweets for Non Fungible Tokens (NFT) on a sad evening. Pal argues that NFTs will reshape nearly every aspect of social infrastructure. However, he notes that the potential of this altcoin market has been greatly underestimated by everyone. Pal begins his series with:
Inspired by Friday, wine night, and my conversation on RugRadio, it's time to write a bet on NFTs. I think humans greatly underestimate what's going on. Also, this is partly (very) partly about degenerating with monkey jpegs and .. butts.
The famous economist says that at the moment, more than one person thinks that NFTs are loaded heavily on cultural purposes such as art, community or brands. But Pal mentions that this is just the tip of the iceberg. In his post, he makes the following assessment:
Right now people think of NFT as art or community. Both are outstanding use cases for NFTs. We will see all cultural assets digitized and tokenized. My friend and colleague and Tareq Nazlawy pioneered this with Adidas and proved it.
"The use cases of NFTs will impact every field, including finance"
Koindeks.com The general use case of NFTs is now finite, as you follow. According to Raoul Pal, the tokenization of culture is almost endless and has only just begun. That said, multiple people are missing the bigger picture, he says. Pal then moves on to the use cases of NFTs. In this context, he gives the following examples, with particular emphasis on contracts:
All contracts will be made in NFT as they are more efficient, cheaper, faster and more reliable. IDs, tickets, reservations, all insurance contracts, internet permits, auto documents, real estate and more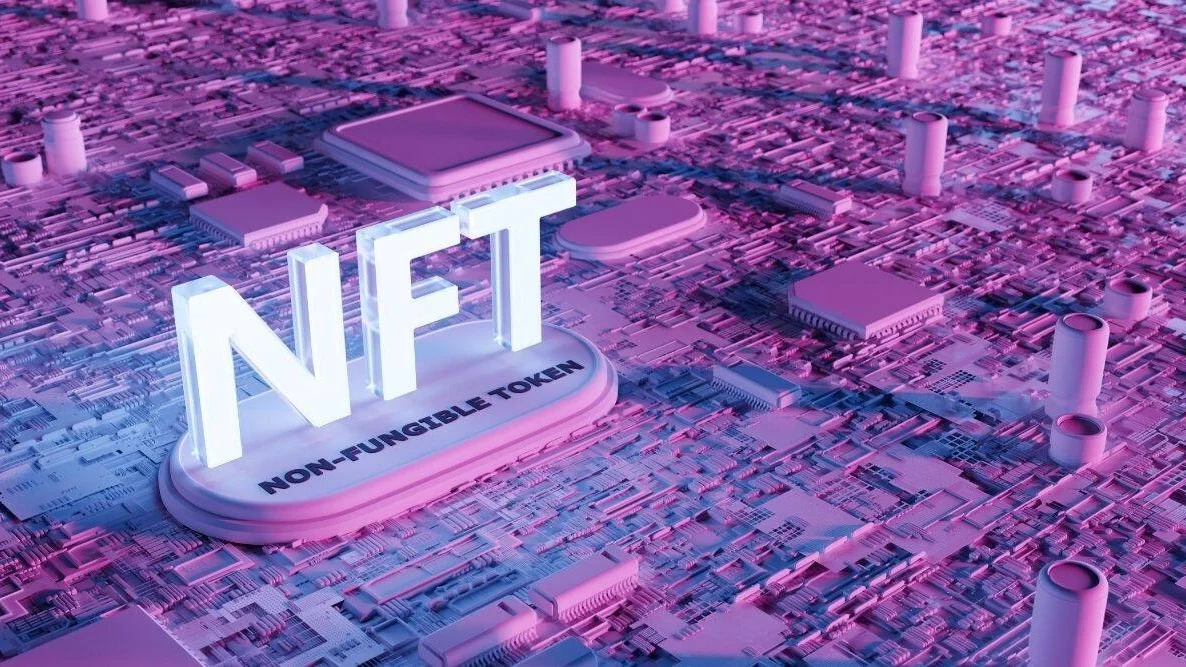 Raoul Pal notes that the entire financial industry will eventually be integrated with NFT and Blockchain technology. Pal stresses that the entire financial industry relies on contracts on a truly large scale. He then continues with the following statement:
Somewhere in the middle between $650 trillion and $4 quadrillion there are derivatives. $250 trillion stocks, one-to-one bonds, etc. there is. These are all sorts of unrequited contracts. Some are large and some are tangential over-the-counter special option agreements.
According to the famous economist, all wealth management and funds will also be tokenized. Thus, it will be much faster, more accessible, transparent and more efficient. On this issue, he concludes with the following statement:
The "intelligent" element of NFTs means that application or dispute resolution on "storage or ownership" is automated, cheaper, and faster.