Widely followed Bitcoin and altcoin analyst Crypto Capo warned that the current crypto-currency decline will deepen. He also announced his target lows for certain altcoins. Here are the details…
Crypto Capo warns of a bigger sale
Crypto Capo, a crypto analyst and trader who stands out with his predictions and is therefore widely followed, made new statements. In his statements, he included altcoins such as TRX, ETH, FTT. After a strong week for crypto, he warned of further declines in crypto asset prices. Capo told his 627,100 Twitter followers that Bitcoin (BTC), Ethereum (ETH) and altcoins are poised to suffer huge losses. This week he voiced his expectation for a capitulation to take place.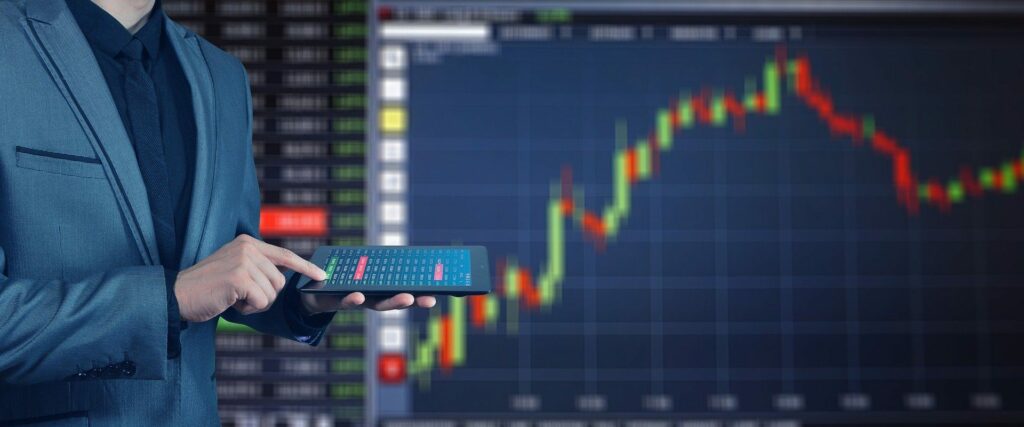 He stated that with the said capitulation, he expects a 16-20 percent decrease in Bitcoin. It marked a 36-40 percent drop in Ethereum (ETH), the second largest cryptocurrency. Other than these cryptos, it predicts a 40-45% decrease in altcoins. Bitcoin is trading at $17,347 at the time of writing, while Ethereum is changing hands at $1,274.
Capo then points to the token of TRON (TRX). He says he predicts TRX will drop drastically. He even pointed out that Justin Sun, the founder of the TRON ecosystem, follows him on Twitter and said "I have bad news for him". He noted that Tron formed a descending triangle formation, indicating a 60 percent drop.
Gave levels for Bitcoin and some cryptocurrencies
On Cardano (ADA) and Polkadot (DOT), Capo says that these coins could form a local base after drops of up to 49 percent and 40 percent respectively. The crypto analyst, in addition to identifying sub-goals for Bitcoin and Ethereum, says that Litecoin (LTC) could drop by 46 percent, while FTX (FTT) could lose over 99 percent. He lists potential purposes for a local base in some cryptocurrencies after the capitulation event as follows:
BTC $13,000 – $14,000
ETH 700 – $750
ADA $0.18 – $0.23
LTC 29 – $32
DOT 3.4 – 3.6 dollars
FTT 0.00001
Analyst had assumed this year's crash was true
Koindeks.com As we have also reported, Crypto Capo is widely followed for truth claims. Especially this year, Capo's assumptions, which came to the fore with his accurate claim of the cryptocurrency crash in June, are eagerly awaited. Previously, the analyst had genuinely assumed that BTC would drop to $50,000 in 2021. He correctly knew the drop to $3,500 about three years ago.