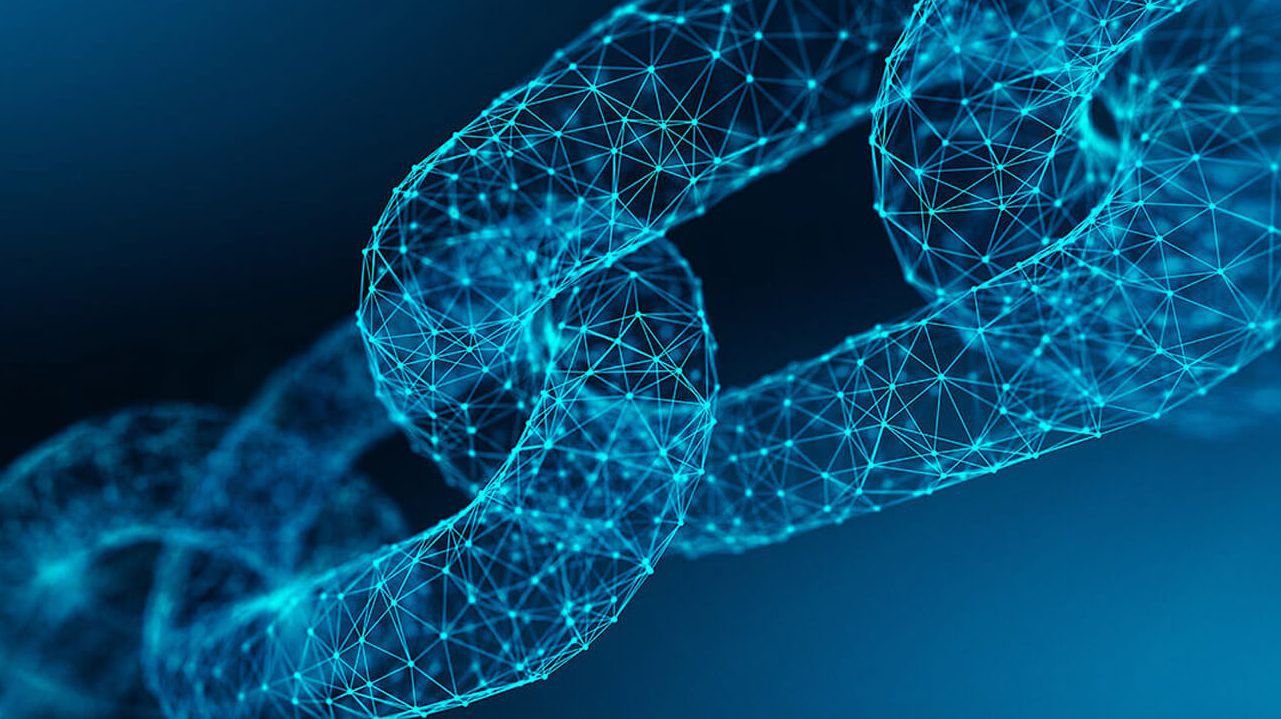 Alchemy manager Jason Shah said that despite the decline in crypto markets, application development activities with blockchain technology have increased.
It seems that the crisis in the markets does not cut the face of the developers.
Blockchain Explained by Alchemy Admin
Jason Shah, who took the job as a product manager at the web3 development company Alchemy, said that the developers have accelerated their activities.
Shah noted that huge companies such as Facebook, Adovbe and Stripe have switched to Web3.
Web3 refers to a new description of the internet, which includes blockchain and other new technologies in general.
Shah continued:
Shah said that despite the huge drop in the price of tokens, developers are heavily interested in blockchains such as Ethereum, Polygon and Solana. The manager emphasized that the use of smart contracts on Ethereum has increased by 40%.